Property details
Kite House, Lower Wanborough
£895,000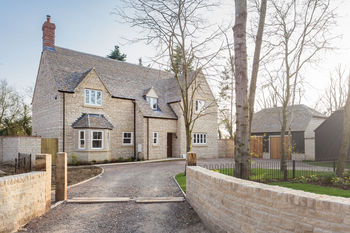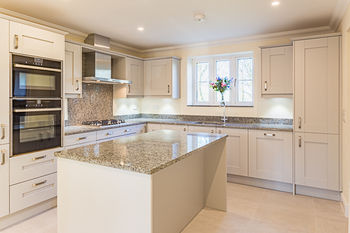 Click and drag to scroll through the thumbnails
Bedrooms: 5

Kite House is one of four beautifully designed 4 & 5 bedroom homes in the exclusive gated development of Ducksbridge. Individually created with well sized gardens and large double garages.
Neighbourhood average sold house prices
Detached

£341,375

Based on 4 transactions covering the past 5 years. Prices are not adjusted for inflation. Data is supplied by the Land Registry.
Carter Jonas - Marlborough

93 High Street, Marlborough