Dragons' Den star Deborah Meaden has blamed the "terrible" BBC gender pay gap on historic market rates.
The BBC's annual report showed that only one third of the list of talent earning more than £150,000 are women, with the top names being men.
Meaden, 58, told ITV show Loose Women: "I know what the other Dragons are paid", and suggested they were all on an equal footing.
"The whole gender thing, it's terrible… if you're doing a job and doing it well, you get paid the rate for the job," she said.
"It's probably market rates. It's kind of historic. Women didn't used to get the good jobs. It used to be that they got the quite junior jobs.
"It's got to move on but it's stuck to that a little bit."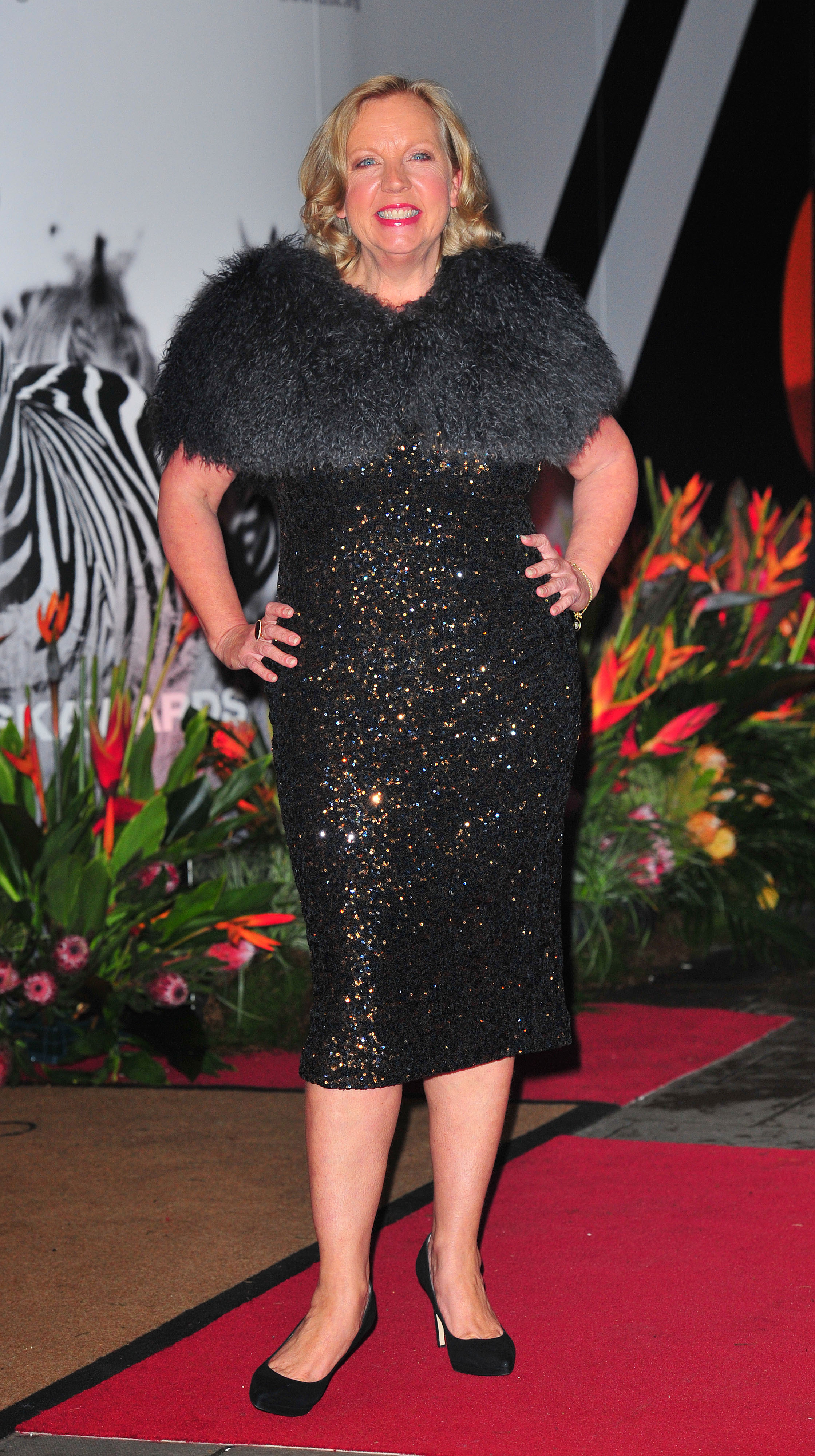 But she added: "It is changing. It's a fantastic thing it came out. You talk about it, it gets fixed."
DJ Chris Evans topped the BBC list on more than £2 million, while the highest paid woman is Strictly Come Dancing's Claudia Winkleman on between £450,000-£499,999.
For many years, Meaden was the only woman in the Den.
But she said of the BBC2 show: "I don't think we're male or female in that Den… I'm a dragon. I'm there to invest."